Product Description
Dial | Liquid Dial Gold Flex Pak | 023400975013 | 27 OZ
ONLY $13.99 each, with FREE SHIPPING!
-Liquid Dial Gold Flex Pak offers broad-spectrum antimicrobial effectiveness with added skin conditioners for mildness.
-It is effective against Gram-positive bacteria, Gram-negative bacteria and yeast.
-Liquid hand soap kills 99 percent of germs in a single wash.
-Fragrance is Classic Liquid Dial.
-800 ml refill pack is designed for use in Dial Model 22.
-Packaged Quantity: 12 Each
-Product Information Volume Capacity: 27.1 fl oz (800 mL)
-Recommended Use: Bacteria Remover,Kill Germs,Dirt Remover Application/Usage: Hand Features: Antimicrobial,Biodegradable,Residue-free,Anti-bacterial Physical Characteristics
-Color: Gold
-Height: 10.3" Width: 5.3" Depth: 4.3" Weight (Approximate): 24 lb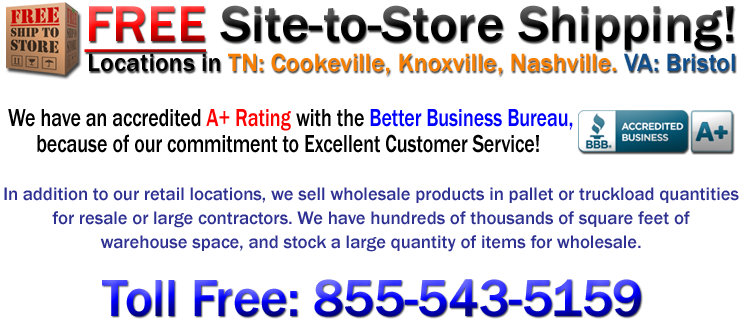 Product Videos
Custom Field
Product Reviews