DIRTY JOBS | Heavy Duty Stain Remover | Free Shipping
DIRTY JOBS | Heavy Duty Stain Remover | Free Shipping
Product Description

Dirty Jobs | Heavy Duty Stain Remover | 62oz
SAVE with Bulk Purchases: (1) = 19.99ea | (4) = 15.99ea | (8) = 13.99ea

Dirty Jobs heavy duty stain remover with oxygen power!
Does Mike Rowe know how low we are selling his Amazing product for?!?
We very well could be the Last Company to Carry this Dirty Jobs Heavy Duty Stain Remover!
**FREE SHIPPING**
Quantity Pricing Available - Order 4 and SAVE!
Get tough on your Dirtiest of Jobs. There are 100's of uses for this (Laundry, Carpets, Grease, Grime, Tile, and More). Instructions on how to use it as an Everyday Laundry Booster, Bathroom Surfaces, Tough Stain Removal, Upholstery & Fabrics, Carpet Spot Remover! There are just tons of uses around the home for the everyday and hard to get our stains.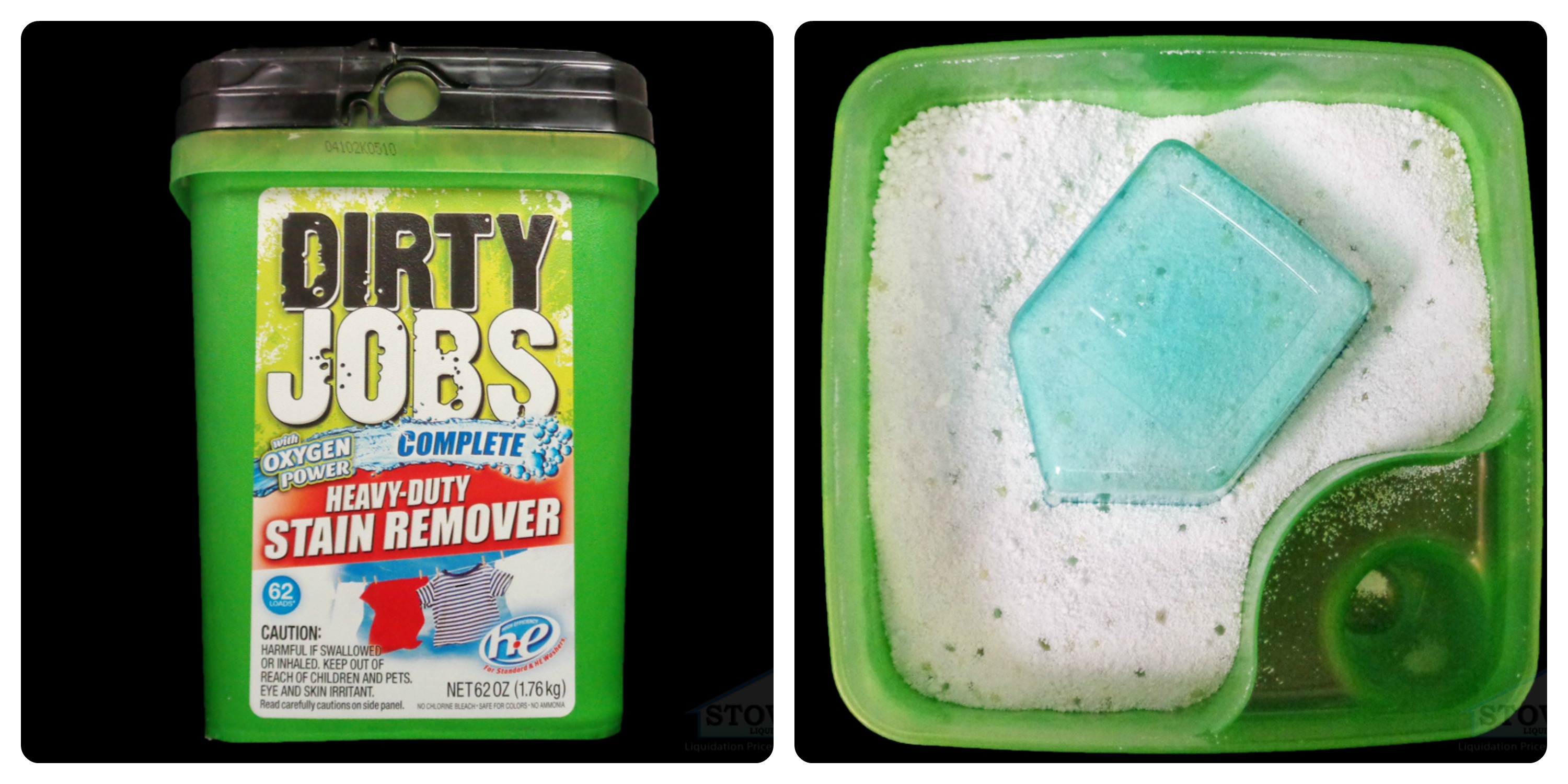 RENEWS & BRIGHTENS | SAFE for Colors | No Ammonia | No Chlorine Beach
Great on: Grease, Oil, Grass, Blood, Sauces, Gravies, Ketchup, Mustard, Tea, Coffee, Wine, etc.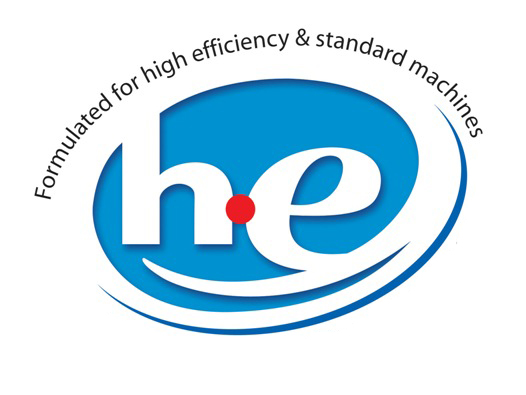 Find Similar Products by Tag
Product Reviews
Find Similar Products by Category
Customers also viewed