Product Description
FIN Electronic Cigarette Refill Cartridges -
Menthol
FIN electronic cigarettes have more of a look and feel of the real thing!
FIN has no lingering odor or offensive smoke. Give yourself the chance to smoke freely with fewer social and legal consequences. Fin is a U.S. based company that believes in the American dream by providing unique and quality products that truly satisfy.
Contains 14 cartridges and can only be used with batteries containing an atomizer.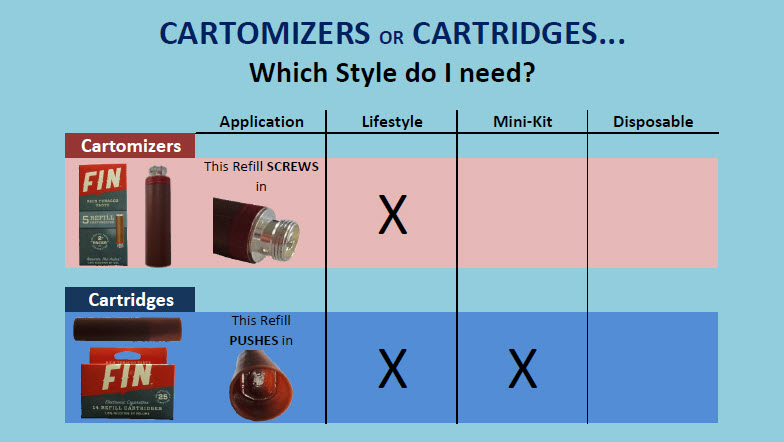 Must be 18 or older to purchase!
Each FIN disposable e-cigarette is equal to up to 40 traditional cigarettes.
FIN premium e-cigarette products are designed and manufactured with strict adherence to quality standards. Every aspect of our electronic cigarette products has been carefully considered and is backed by our guarantee. All products go through a rigorous review through certified third party services and internal control teams. From taste to look and from feel to function.
How does FIN work?
FIN e-cigarettes produce vapor with a battery and a cartridge containing nicotine liquid. Vapor is created when you inhale FIN.
Who are the intended users?
FIN e-cigarettes are for smokers 18 years and older who want the freedom to smoke in places where traditional cigarettes are not permitted. FIN is not intended to help you quit smoking traditional cigarettes.
How long does FIN last?
Each FIN disposable e-cigarette provides up to 300 puffs, depending on how you use them. That's the equivalent of two packs of traditional cigarettes.
How long will my refill cartridges last?
Refill cartridges stay fresh for two years if unopened. Refill cartridges stay fresh for 15 days once opened. FIN can be purchased and used by anyone who is 18 years of age or older. FIN products should not be used by children; pregnant or breast feeding women; people with heart disease, high blood pressure, or diabetes; or people taking medicines for asthma or depression. Consult your physician before using any electronic cigarette product.
It contains 700 mg of e liquid for each disposable e cigarette, 1.6% nicotine by volume equals 11.2mg of nicotine in each disposable.
INGREDIENTS:
Propylene Glycol, Glycerin, Nicotine, Methyl Cyclopentenelone, 2-Acetyl Pyrazine, 2, 3, 5-Trimethyl Pyrazine.
Fin Electronic Cigarettes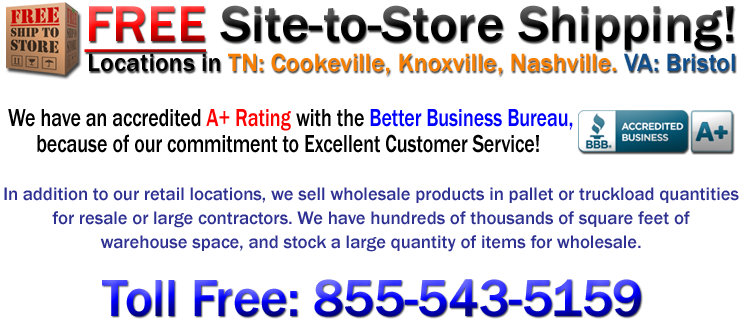 Product Videos
Custom Field
Product Reviews