Product Description
Fashion Forms
Memory Foam Push Up Pads - Adds Instant Cleavage
COLOR: WHITE
**FREE SHIPPING**
SAVE MORE with Quantity:
(1) Pair is $6.99ea - (12) pair are $4.99ea - (24) pairs are $3.99ea
Great for all your special occasions or some prefer them for more every day use! These are super cushy !
This collection of Memory Foam Push Up pads will enhance any bustline and add instant cleavage!
Perfect for Swimsuits, Bra Pockets, Evening Gowns, business attire, Wedding Dresses, Sweaters and Casual Wear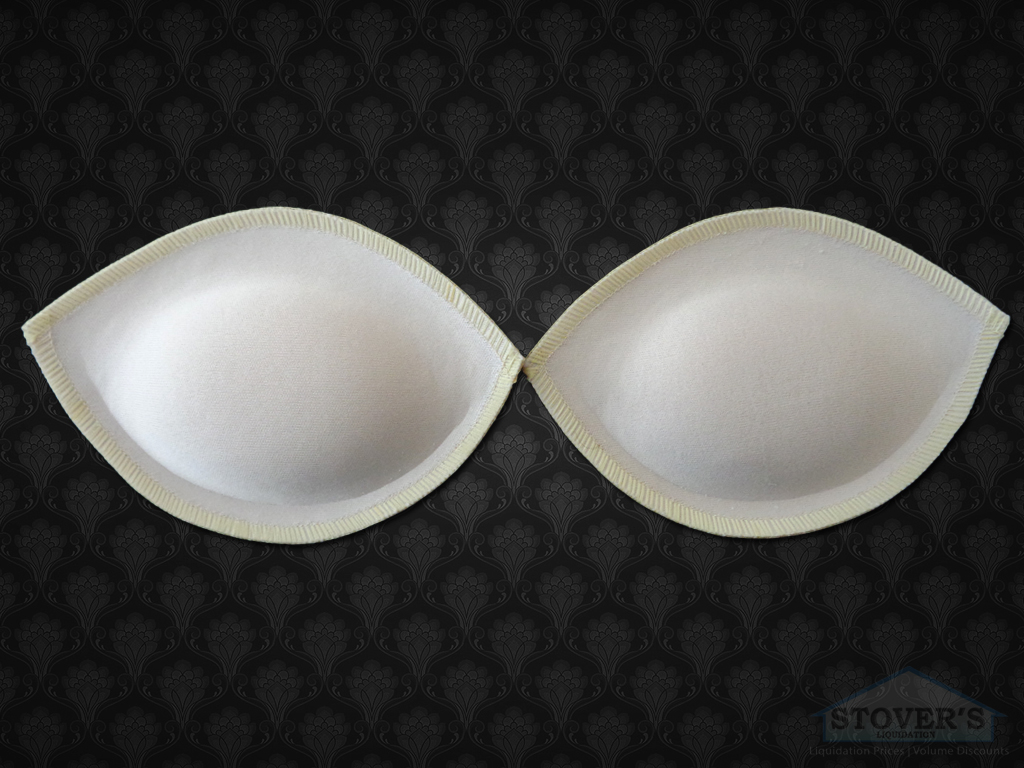 ?Care Instructions: Hand wash in cold water and air dry.
**Product may or may not come with the box.

We have an accredited A+ Rating with the Better Business Bureau, because of our commitment to Excellent Customer Service.
In addition to our retail locations, we sell wholesale products in pallet or truckload quantities for resale or large contractors. We have hundreds of thousands of square feet of warehouse space, and stock a large quantity of items for wholesale.
Toll Free: 855-543-5159
Limited Quantities!!
We are a Liquidation Company & we own and have all of the products available in our warehouse. So this means that our quanties are truly limited & we cannot guarantee how long we will have these. So once they are gone, they are gone!!
Product Videos
Custom Field
Product Reviews