Product Description
MinuteMan | 20 Inch Front Runner | MINIFR20115

FREE SHIPPING!
This cleaner is not brand new, however it is in good condition and has been tested to ensure that it works!
The Minuteman 20" Floor Cleaner is the largest in the Front Runner Series. This Floor machine comes with many features to enhance the cleaning process. Includes standard 1.5 hp, triple planetary gears, and all handles are made of tubular coated steel to resist rust and corrosion. The 20" floor machine is equipped with a 50' 14-3 wire heavy duty water resistant power cord. Also features a heavy duty capacitor start that provides the needed power even in the toughest cleaning situations.
For safety, the Front Runner Floor Buffer comes with a heavy duty 14-3 jacketed power cable designed for long wear, and hospital grade plugs that meet all health care compliance regulations. This floor cleaner also includes safety interlock switches that prevent accidental machine operation, heavy duty non-conductive strain relief that protects operator and power handle, and a wrap-around bumper that protects all environmental surroundings. The power indicator light lets the operator know when the machine has power, and all operator control handles are non-conductive to protect the operator.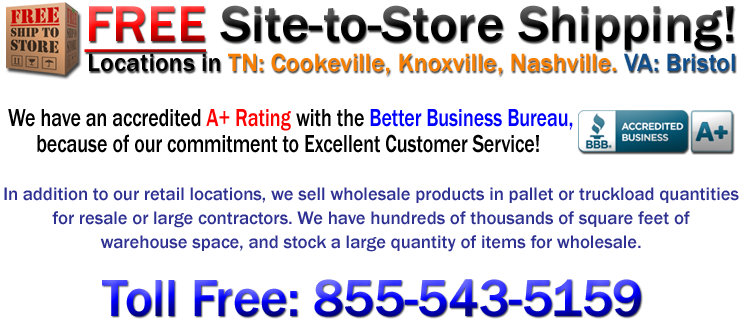 Product Videos
Custom Field
Product Reviews