Product Description
Lingerie Solutions
Reusable Silicone Adhesive Bra
COLOR: NUDE
**FREE SHIPPING**
(1) Pair is $4.99ea - (12) pair are $3.99ea - (24) pairs are $2.99ea
Great for all your special occasions or some prefer them for more every day use!
CAN BE WORN UP TO 6 TIMES!!*
Perfect for Backless, Strapless, & Halter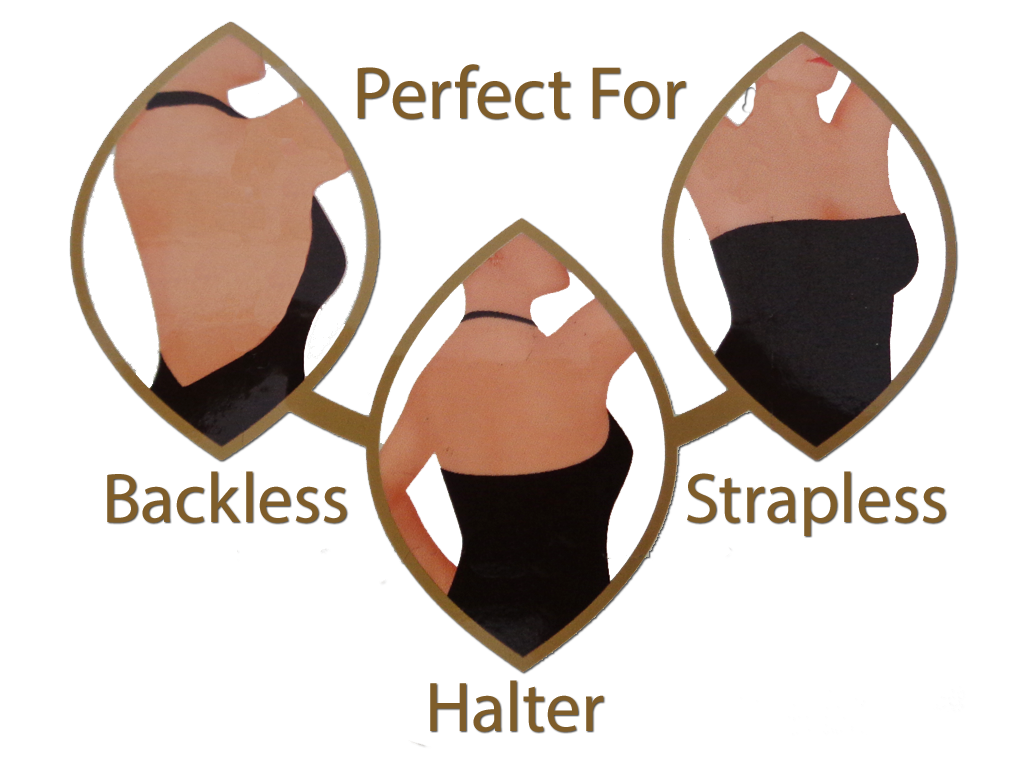 Total freedom and movement!
Outer Material is 100% Polyester. Inside Material is 100% Silicone.
To Apply:
1- Be Gentle and take your time, lay the bra on a flat surface with the inside of the cup facing toward you. Gently peel off the wax coated paper from the bra wings (do not throw the paper away).
2- Stand in front of a mirror. use your fingertips to hold center of bra inplace while smoothing one side on at a time.
*when instructions are followed carefully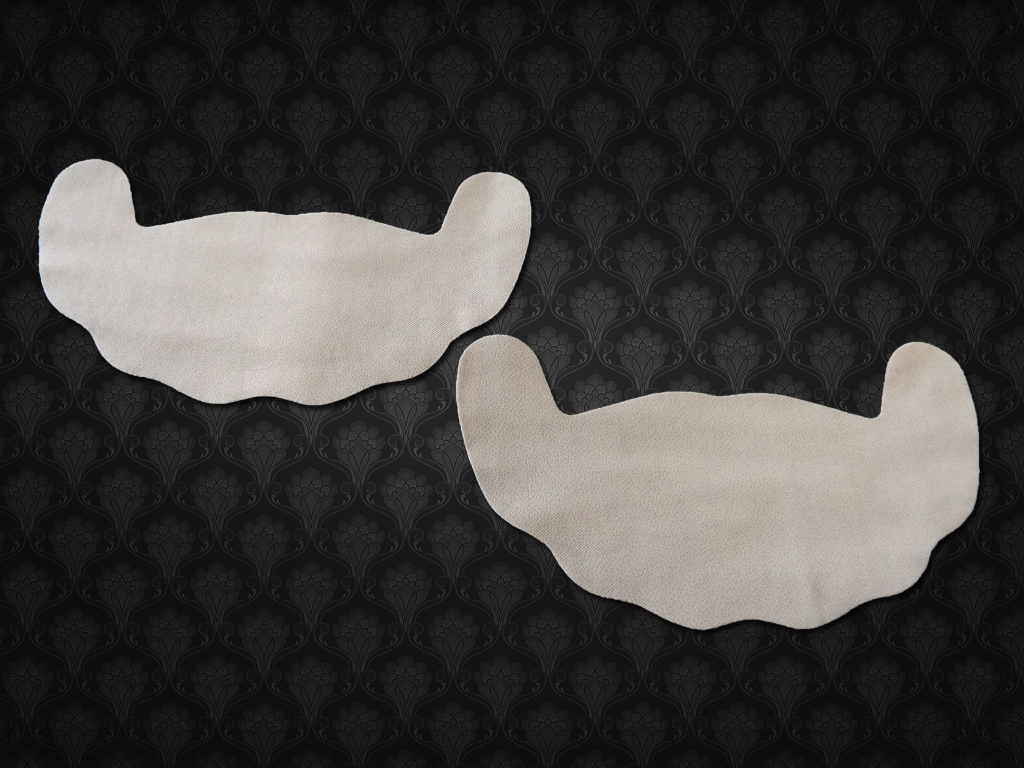 Please read instructions fully before attempting to wear. If you follow these instructions carefully, you will enjoy hours of comfortable wear.
It is required that you wash your breast area thoroughly (Do not use any soaps with oil or moisturizers). Rinse skin completely of all residue and dry thoroughly before application. Do not use powders, moisturizers, oils or fragrances anywhere near the breast area prior to applying your Reusable Silicone Bra.
1. Slowly peel off one side of the bra from wax coated paper (Do Not throw the paper away) being careful not to let the silicone stick to itself.
2. Lean forward slightly allowing your breast to be positioned naturally in the center of the bra.
3. Simply smooth on your Reusable Silicone bra by patting lightly with fingertips. Start in the lower middle of the breast working your way up and around the entire breast.
4. Repeat the above 3 applications steps on your other breast
When Removing: Peel the bra off gently while holding your skin. This allows the silicone to peel off more easily. If any silicone residue exists, use baby oil to remove.
After Removal: Clean the silicone with mild soap and water. Place the adhesive side up, fabric side down on a paper towel to dry naturally. Then place the Reusable Silicone bra back onto the wax coated paper for repeat use.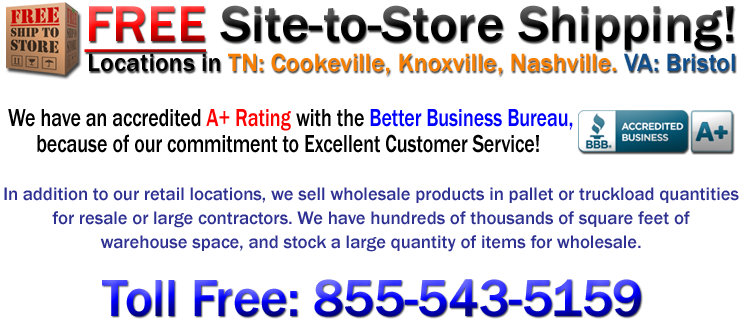 Limited Quantities!!
We are a Liquidation Company & we own and have all of the products available in our warehouse. So this means that our quanties are truly limited & we cannot guarantee how long we will have these. So once they are gone, they are gone!!
Product Videos
Custom Field
Product Reviews