Product Description
Lutron | AuroRa 5 Dimmer System with Inserts | White | Free Shipping



FREE SHIPPING!
Product Description
Lutron AR-ENT-1 AuroRa 5 Dimmer w/Inserts Aurora Wireless RF Lighting Control Adds Safety, Simplicity and Convenience to Your Lifestyle. To Install Aurora, Simply Replace Existing Switches with Aurora Dimmers, Plug in the Tabletop Master Control and Plug in the Central Antenna...Your System is 100% Operational... Without Any Programming. Create a Pathway of Light from the Car Into and Throughout Your Home Entire System in One Package System Installs as Quickly and Easily as 5 Light Switches Aurora Dimmers Have Screw Terminals and Small Backboxes Installs in Traditional-Style or Designer-Style Wallplates Reliable Radio-Frequency Technology Control Lights from Each Dimmer, Master Control and Wireless RF Controller Expanded Capability - Add Multiple Visor Controllers (Ar-Wc-Wh) or Install Another 5-Dimmer Package Enhance Home Security - Add a Visual Alert to the Sound of an Existing Alarm - Indoor Lights Turn on to Full Bright and Entry Lights Flash When the Alarm System is Activated Security Interface - Three Contact Closure Inputs Trigger Pre-Programmed Security Scenes Improve Visibility - Illuminate a Safe Path of Light from Your Car Into and Throughout Your Home Enhance Safety - Turn All Five Dimmers on or Off from Your Car or the Comfort of Your Bed No New Wiring Needed - Ideal for Retrofit or New Construction Matching Non-System Aviena Dimmers and Switches Are Also Available Compatible with HomelinkPackage Contents (5) 600 W Incandescent Wall Dimmers (2) Wall Switches (5) Designer Inserts (1) Table Top Master Control (1) Wireless Rf Controller (1) Central Antenna Wall Plate Not included Finish: White Type: Gloss Wireless 1 Gang
From the Manufacturer
AuroRa is a pre-programmed, wireless, radio frequency lighting control system that provides remote control of lights in and around your home. The AuroRa system installs as quickly and easily as five light switches. Your system comes complete, ready to use, no programming required. Simply replace switches with AuroRa dimmers, then, for remote control of your lights, plug in the tabletop master control and clip the wireless controller to the car visor. The central antenna ensures reliable RF communication between all system components. It can be plugged into a standard wall outlet and placed discreetly in a closet or under a bed. Control lights from each dimmer for individual room control, or adjust multiple lights at the touch of a button using the wireless controller or tabletop master control. Dimming your lights saves electricity and extends the life of your light bulbs. For example, if you dim your lights 50-Percent, you can save 40-Percent on electricity and extend the life of your light bulbs up to 20 times.
| | |
| --- | --- |
| Part Number | AR-ENT-1-WH |
| Item Weight | 4.3 pounds |
| Product Dimensions | 20.4 x 12.8 x 3.3 inches |
| Item model number | AR-ENT-1-WH |
| Color | White |
| Wattage | 600 watts |
| Warranty Description | 1 year limited warranty on materials and manufacture¿free wireless controller and extended warranty offer wiith each package. |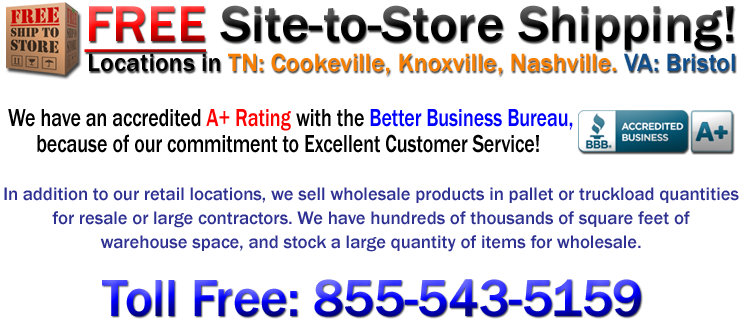 Product Videos
Custom Field
Product Reviews